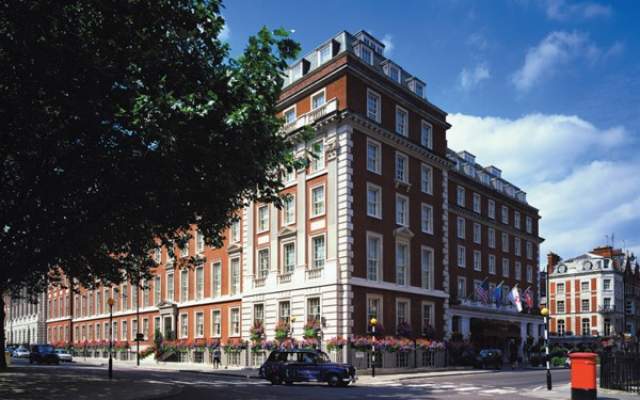 We are actively seeking development land now…
Brodie Property Group are actively seeking development land, sites and investment opportunities in the South East of England.
We have a flexible approach to land/property acquisition and being a privately owned company with the necessary and substantial funding in place, we have the ability to act quickly and to meet tight deadlines, as and when necessary.
Our experienced and committed staff are prepared to consider various types of plots with or without the benefit of vacant possession and full planning permission.
Competitive site finder's fees paid.
Please use the form below for any opportunities.